We are the ClearLooks family. We'd love to chat with you about your brand and products.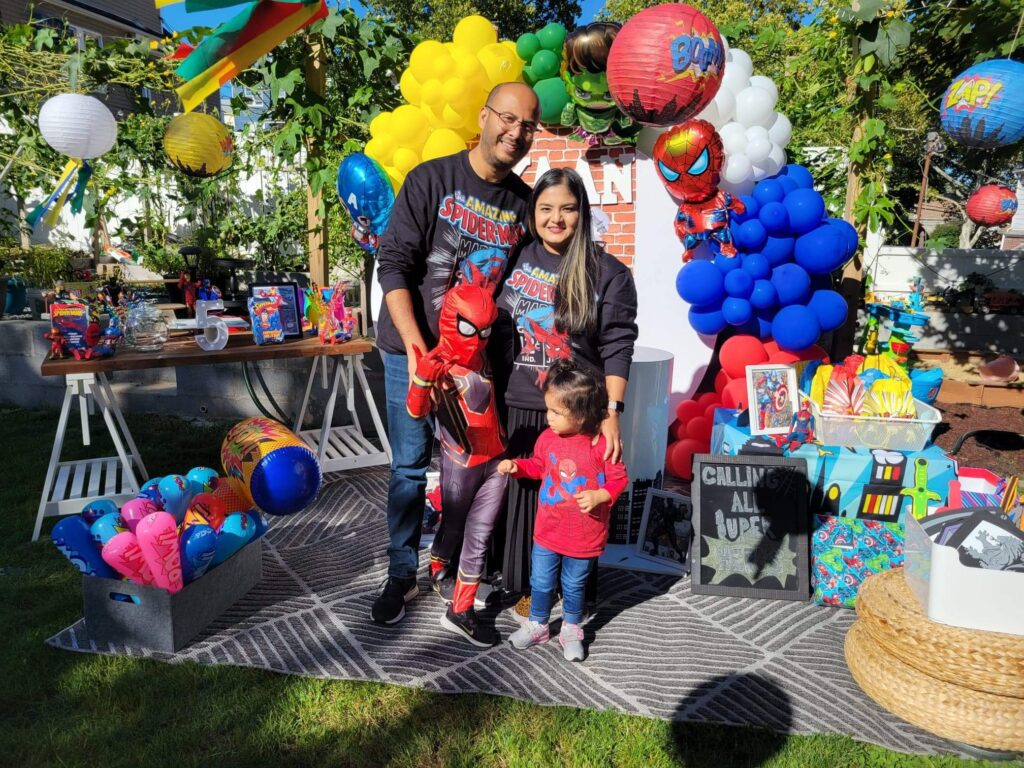 We produce genuine shoppable product videos and distribute them in various social networks without stipulation. Products will be placed only if we deem them helpful and positive experience for buyers; hence, we do not accept review requests or predefined product placement guidelines. Simply send us your products and we'll let you know which will be placed that provided genuine positive user experience. There will be no return service and nor does it mean "free products in exchange for service." We look forward to working with you.
Check out ClearLooks Amazon Page.
Latest post on creative work and more: