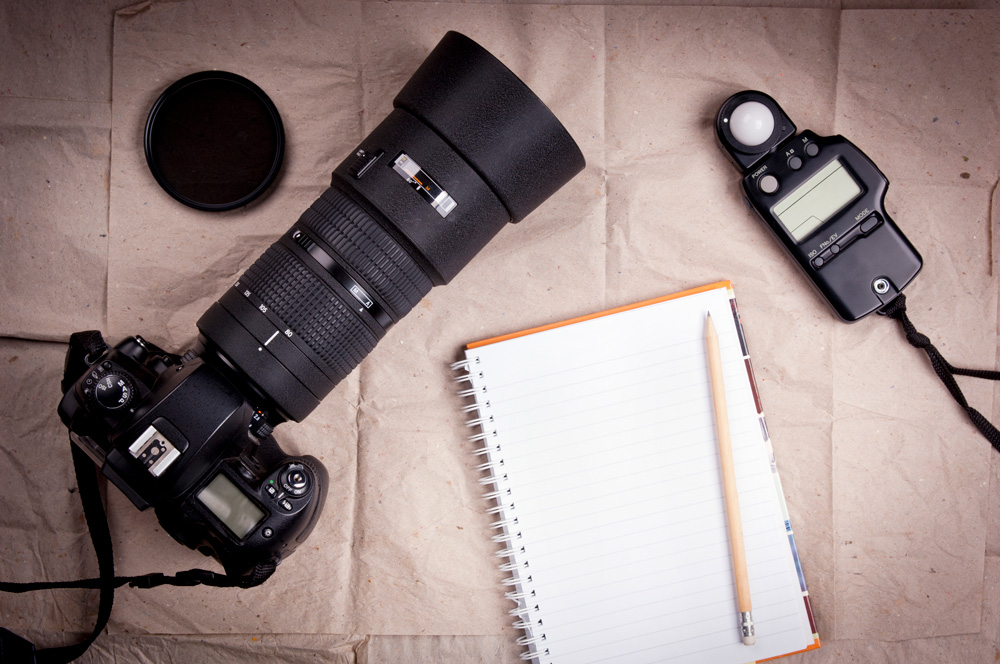 As a busy dad with a full-time job, providing photography or videography services for events such as weddings and engagements that are time-sensitive and of high loss cost are not feasible for a one-man team. You should always seek photographers with insurance for those types of events, just in case.
I agree, choosing the right person for the job is a personal one. You should be comfortable with speaking openly about your wants and expectations. Keeping an open mind is equally important for both parties, however. The project should be a collaboration effort, not a competition. Yes, we may have competing ideas, but with an open mind and positive spirit those obstacles can actually become the driving force for amazing results.
Drop me an email, text or call for a free consultation! In-person services are limited to Delaware County, Pennsylvania at the moment.
Below are services that may be of interest to you:
Capture Services
Portraits Photography (Single or Group)
Personal Photography & Videography
Non-critical Event Photography & Videography
Real Estate Photography & Videography
Commercial Photography & Videography
Editing Services
You may already have photos or videos that you just want edited/retouched or fixed/restored. The editing service is not as limited as the capture services, because the hard part is already done. The captured photos or video need to be usable, though. The editing process for both photos and videos include the following:
Color correction or reproduction
Upscale or downscale resolution for different devices and needs
Remove or reduce imperfections such as blur, grain, loss of details, etc.

Converting digital copy of old tapes (the tape has to be usable, I cannot fix broken tapes)
Please keep in mind that lengthy videos will require longer turnaround time. Simply enhancing a 20 minute video through machine learning applications can be a over-night process, and that's before any other editing tasks is performed.