My name is Omar and I love to photograph moments that inspire smiles.
What photography or videography services are you considering? As a first-time customer, you get 1 photo editing service free – no purchase necessary.
Time is precious!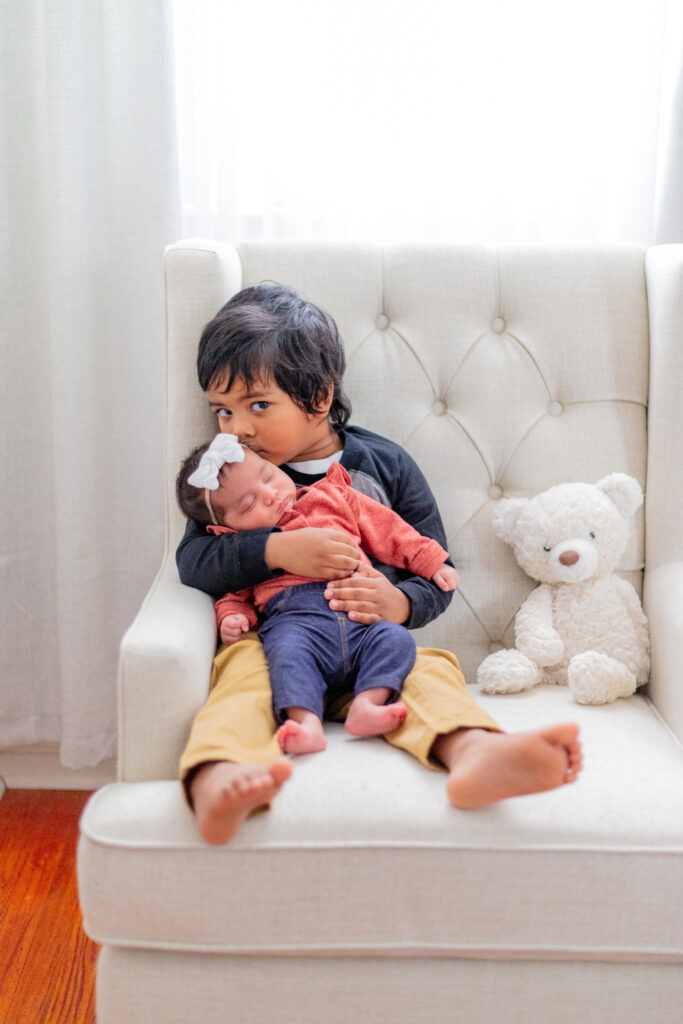 As a new father of two young children, I didn't want to lose opportunities to capture moments as they grew up. Because of Covid-19, finding available photographers for a family photoshoot session was difficult as well. I decided to invest into professional photography gears and take photos of our little family myself.
[instagram-feed]
Professional photography can be very expensive to invest. Sure today's phones take decent photos but you know they don't look right always. And digital zooming capabilities can only go so far. Furthermore, a professional photographer has to account for many things such as technical and emotional considerations in order to compose a shot that tells an immersive story.
Don't let opportunities slip by. Now is the time to capture the loving moments that you can cherish forever. Send me an email, I look forward to our conversation.
Do you have old photos that need retouched or restored?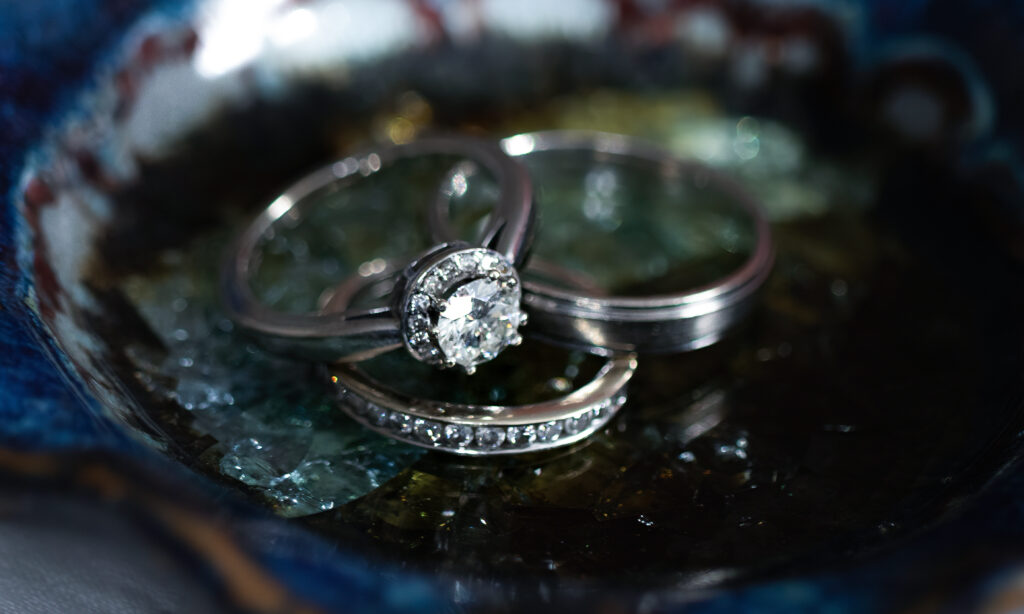 You'll be surprised how much improvements can be made to an old photo that appear unfixable. Photo editing software technology has come a long way. Some are AI powered that can dramatically improve even an out of focus photo. Now, they are not CSI zoom/enhance level, but pretty darn close, if you ask me.
Latest post on creative work and more: